Promotion Checklist for Small Business Owners – Free printable PDF!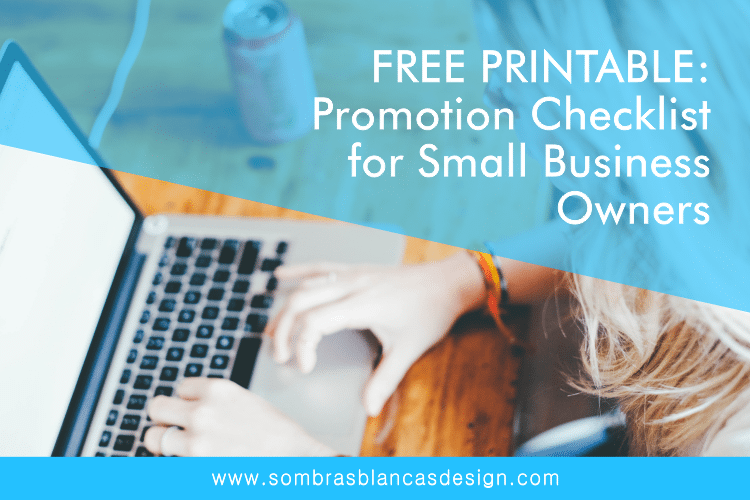 We small business owners are constantly looking for new ways to market our products and services. New approaches to old ways are welcome too. I've recently put together this awesome PDF checklist and I wanted to share it with you. It includes 15 creative marketing ideas that will help you increase your visits, social media interactions and sales. You can print it to mark that actions you have already taken and keep it close to work on those still pending.
Download it from the Resource Library.
I hope you find it useful! :)