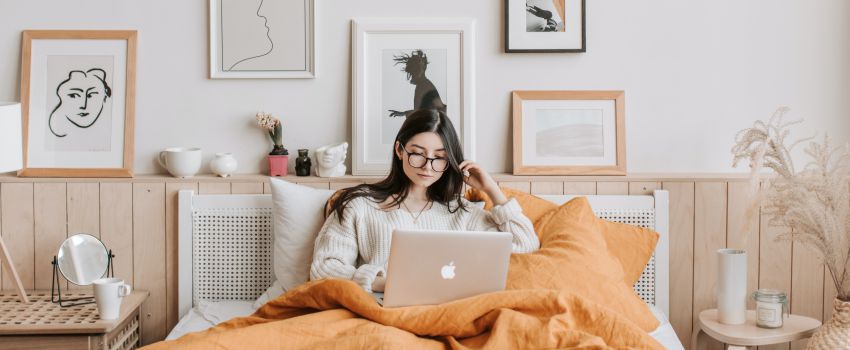 How to set up Google Alerts and how you can use it for your business
Google Alerts is probably one of the simplest yet most powerful tools available for small business owners out there, and still many don't know about it or don't use it regularly. It is free and super easy to set up (quick tutorial at the end of this post). But what is Google Alerts? It is a bot that automatically sends you emails whenever new content is published (indexed by Google) including one or several key phrases of your choice. For each one of these search terms or phrases, you can configure email frequency, language, and region, as well as some other filters with only a few clicks. But again, how can I use this tool as a small business owner? Here you have some ideas on the information you can track that could lead to new clients and more sales.
Possible questions by target clients
This may be the most important category of alerts you can set up using this tool. Think about questions your target clients would ask online in order to find the products or services you offer and create alerts for as many as you want. For example, if you are a wedding photographer, some of them could be: "I'm looking for a wedding photographer" or "help finding a wedding photographer" or "wedding photographer in [location]". Once you have these alerts up, you will be able to contact these target clients yourself shortly after they post their questions. I'm sure you are already seeing the million possibilities it offers.
Business name
If you track your business name, you can easily keep an eye on your online reputation, monitor online presence and contact target clients that may be asking around about your business. In the same way, if your own name is publicly linked to your business, you can also track it to receive any mentions that may come up. Don't forget to include different name variations people could be using. If your business name includes several words, make sure to use quotation marks to avoid unrelated results.
Website link and social media handles
Another way of tracking direct mentions to your business is by setting up alerts for your business' website link as well as those social media handles you consider relevant. Sometimes, people may share your link without typing your business name specifically, so this is useful too.
Product names and blog posts
Depending on your business, you may want to keep an eye on products, posts, or both. If you have a very popular product, you can set up an alert for said product's name to receive opinions or comments your clients may be posting online. If you have a blog with a strong online presence, you can track the titles of your most popular posts to see where they are being shared, if they are credited correctly, etc.
How to set up Google Alerts
Here you have a quick guide on how to configure your first alerts:
Go to www.google.com/alerts
Enter the search term/phrase you want to track.
Click on "Show Options", configure your filters and type in the email address where you want to receive the alerts.
Click on the "Create Alert" button.
And that's all! Super easy and amazingly powerful. Are you already using Google Alerts? Do you have other ideas on how it could be used by small business owners? Leave them in the comments and don't forget to share :)