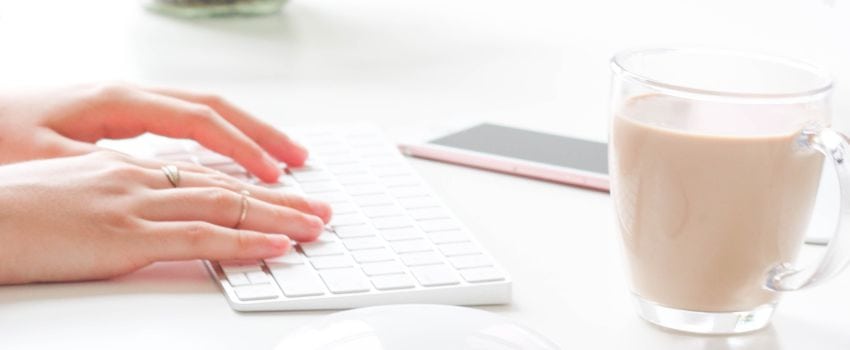 Free printable: Yearly Income Tracker
The new year is almost here so it is time to start thinking about new strategies, possibilities and projects. This printable freebie will be super useful to help you with your goal planning and tracking during the next 12 months (or whenever you want). You can use it to keep track of multiple sources of income each month of the year, including fields for your money goals, the actual amount you earned and totals for each month and each income stream. Alternatively, you can also use it for number of sales, number of new clients, etc.
Head over to the Resource Library to download it for free and don't forget to share this post with your business owner community.
What other printables would be useful for your business? Let me know in the comments!