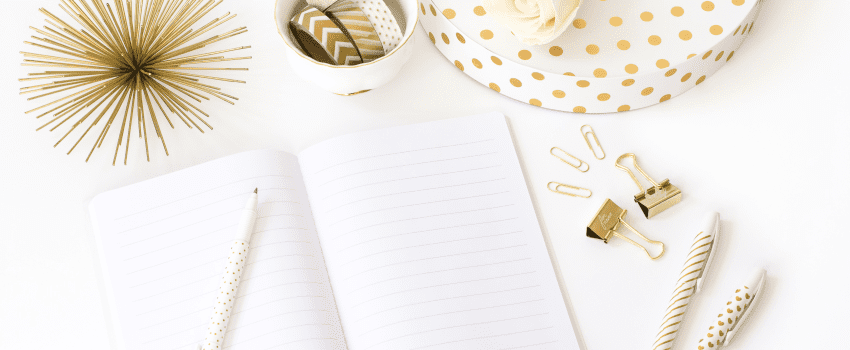 Why you don't need to send regular newsletters to benefit from having an email list
If you think email marketing is a thing from the past, this post is probably not for you. In my opinion, as much as there are a hundred new promotion tools available, email is still an effective way of getting your products or services in front of the eyes of many people at a very low cost (or even for free). Keeping an email list and sending out regular newsletters may look like a very time-consuming task, but I'm here to tell you you can still get a lot of the benefits by putting in much less work. Here's how to achieve that by automating 2 parts of the process: getting people to subscribe to your list and sending your info to your subscribers.
Getting people to subscribe to your list: Creating an opt-in incentive
Simply asking people to subscribe to your list is not going to give you great results, as you have probably realized already. If you really want to see those numbers grow, consider offering a useful piece of content as a reward for their email. It could be a checklist, a printable or an ebook on a topic related to your niche. You could even create a full resource gallery as I did. Not only will this help you to attract those new subscribers on autopilot, but it will also serve a filtering purpose: depending on the opt-in you are offering, you can specifically target your ideal customer. If you hit the spot with your incentive and post your signup form/notice on your website, social media and other relevant sites in your field, you will start seeing those new subscribers coming in daily.
Getting your info in front of your subscribers: Creating an automated email sequence
Once that list is growing, it is time to send out some emails. But as we have agreed already, we don't want to spend that much time writing emails periodically. Here's when your automated email sequence comes in. Most newsletter services such as Mailchimp, allow you to create a series of emails that will be automatically sent to your subscribers based on certain events. In our case, that event will be a new signup. First, write a nice introductory message telling them about yourself, what you do and what type of email they can expect from you. You can schedule this email to be sent 5 minutes after they sign up. Then, think of some useful content (outside of your products or services) you can share with your audience: a selection of your most popular blog posts, a list of free resources for professionals in your sector, another freebie, etc. With all that, you can write a couple more emails in which you can add a small section at the end talking about your products or services and how they could be useful to your subscribers. You can schedule these to go out the day after they sign up and maybe 2 or 3 days after that. If you have more ideas, you can even schedule more emails to go out every week for the first month. And voilà! You are already providing meaningful content to your list while letting them know about your business without having to put in any extra effort in the future. 
By taking these 2 steps, you will end up with a very effective marketing system running on its own. On top of that, you can also send any newsletters you may come up with whenever you want with the huge difference that, if you don't have time for that, you will already be taking advantage of your email list.
What do you think about this process? Have you already implemented it? Do you have any other ideas on how to use your email list on autopilot? Drop them in the comments!
If you need help with your Mailchimp account branding, check out this service I offer, including the customization of all the signup forms and pages + a custom template you will be able to use for your automated emails and newsletters.