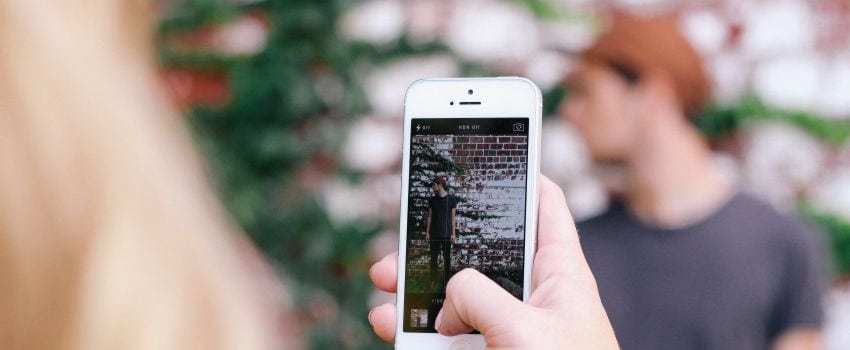 Instagram challenge: Grow your account in 7 days + new Resource Library!
Ready to give your Instagram account a boost? I've prepared a challenge with a total of 7 actionable items, one for each day of the next week (or whenever you want to start it). The main idea behind this challenge is to incorporate the following actions into your routine, some of them daily, others once or twice a week. If you do it that way, you will probably see an important increase on your account numbers as well as on the engagement level of your followers.
Where can you download the Instagram challenge? On the new Sombras Blancas' Resource Library! I've gathered all the printables, checklists, tutorials and other freebies I've been creating since I started my business and I will keep adding more resources in the future. You will be able to access it by using the password you will receive once you sign up. If you are a member of my email list already, you will receive a newsletter containing the password in a moment.
I hope you find it useful! Don't forget to share if you do :)