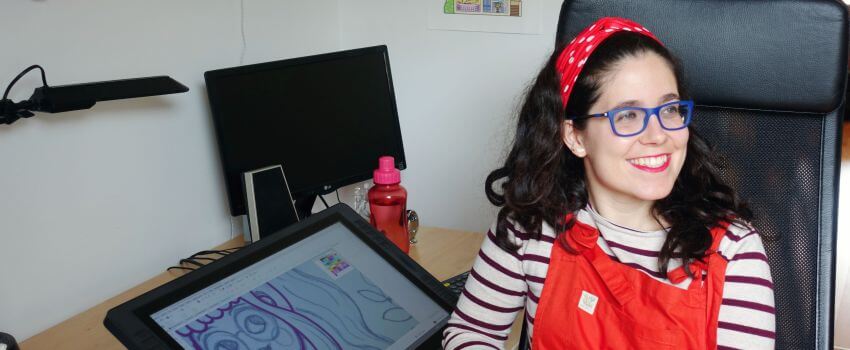 Free template: Turn your About page into an engagement machine
I had been thinking about updating my about page for a while but it was that thing I kept putting off over and over again. The previous version was too text-heavy and rambly, it didn't have any call to actions, my photo was outdated, the mobile version wasn't that great… I finally sat to work on it last week and I'm pretty proud of the result. I think the main improvement is it now focuses on engaging the readers and encouraging them to take action. What was a merely required page before, has turned into an effective marketing tool that also allows the visitors to get to know me a little better.
If you are also thinking about updating your about page and don't know where to start, check this out. I've created an easy-to-follow template with ideas for the different sections and some useful details to keep in mind when writing an engaging page that will boost your email list subscriptions and sales. You can download it for free at the Resource Library.