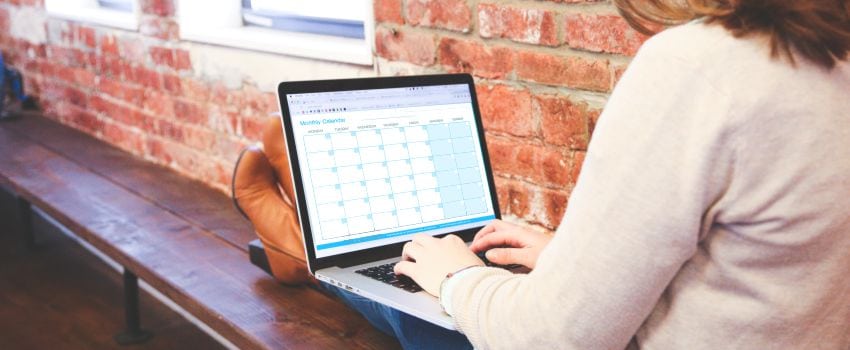 Free printable monthly calendar
A new free printable ready to be downloaded! It is a simple monthly calendar this time. You can print as many as you want and customize it for each month. If you are like me and you like to have a broader vision of your month side by side with your daily planner, this can definitely come in handy. Go ahead and download it from the Resource Library now.
And don't forget to check the free weekly planner for small business owners as well!