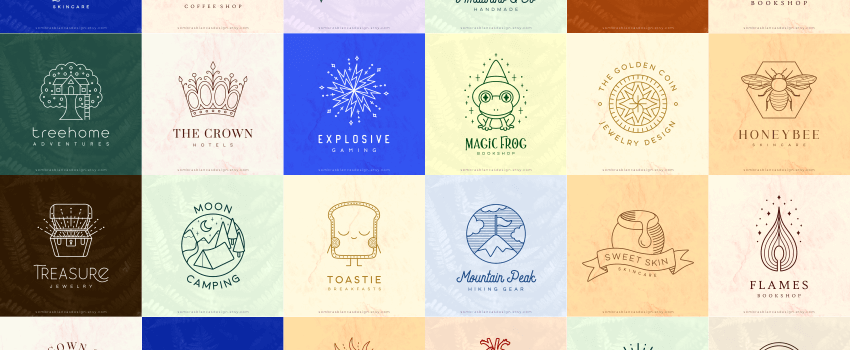 31 premade logo designs for #peachtober21
Those who follow me on Instagram know I've been working on a design project for the whole month of October and I finally completed it! The challenge in question was #peachtober by Sha'an d'Anthes (@furrylittlepeach). It was originally an art/illustration challenge but I decided to seize the opportunity to create some new premade logo designs using her prompts and here is the final result: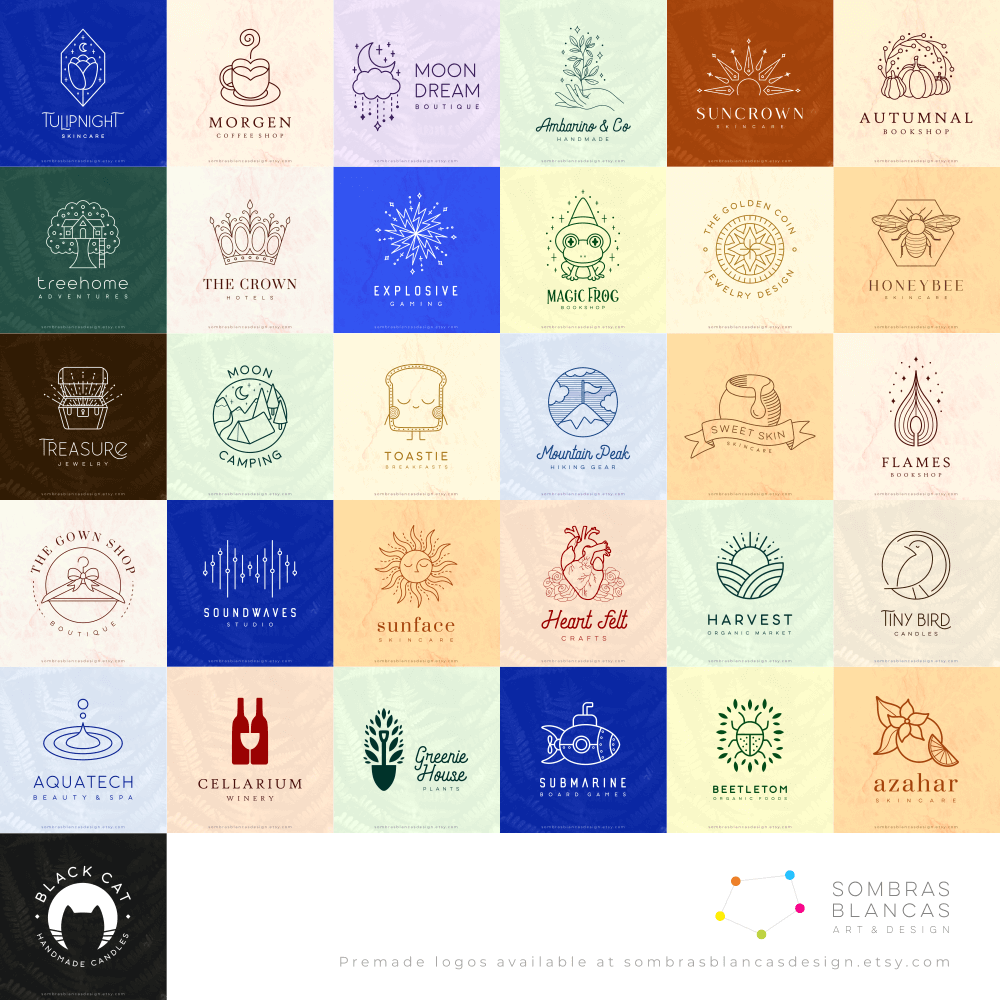 These are all super affordable premade logos only available at my Etsy shop. Take a look around to browse these designs, my Wix website templates, and many other custom services. And don't hesitate to contact me if you have any questions :)
See you around!