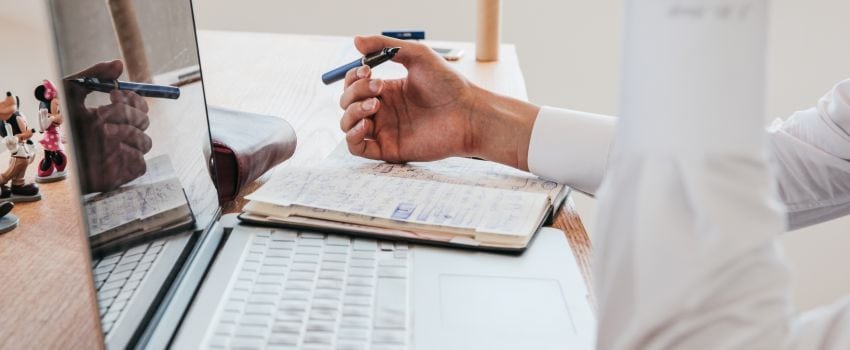 Why you need an inexpensive product or service in your shop
Pricing your products and services is one of the trickiest tasks on your to-do list when you are starting a business or rethinking your existing one. The idea of setting a price that is affordable enough but doesn't undervalue what you are offering looks simple enough in writing but, in reality, it can cause more than one headache. This post is definitely not about how to price your products. That would be a titanic project I wouldn't know how to tackle. However, there's something I've learned with time (call it an idea or a tip) that can really help you attract new clients/buyers once you have all your pricing structure in place.
My personal experience
When I started offering the email signature design service in my shop, I priced it ridiculously low: it was just $12.00 back then. A couple of years later, it costs $20.00; still pretty cheap for what the service includes. I've even had people contacting me via my website or my Etsy shop asking if the price was correct. It is easily one of my best selling services every month. So, what's the deal? Some of you might think I'm missing an opportunity to make more money off each one of those purchases. Yet I see it differently. For me, it is one of my most effective tools for finding new clients (or better, for new clients to find me). Keep in mind that the email signatures I create are normally based on the clients' existing brands. Therefore, the amount of time I have to spend on design decisions is very short. That gives me the option to lower the price considerably and get a good amount of attention in exchange. In my case, it is pretty common for a client who buys this type of service to end up getting other, more expensive design services. Sometimes, it can even escalate to a website design project and/or an ongoing business relationship.
Give it a try
I understand this might not a viable option for every business, depending on your niche, processing times, manufacturing costs, etc. But take a moment to think about it. Is there a small product or service you are currently offering or that you could start offering that has the potential of being much cheaper while still being cost-effective? If so, you should consider the pros and cons of lowering the price and using it as your new tool for attracting new clients.
You definitely shouldn't be underpricing your work, but using a low price on a very specific product and with a very specific aim in mind can really be game-changing.
Do you have other effective strategies for attracting new clients? Share them in the comments so we can have an interesting discussion there :)