Looking back, looking forward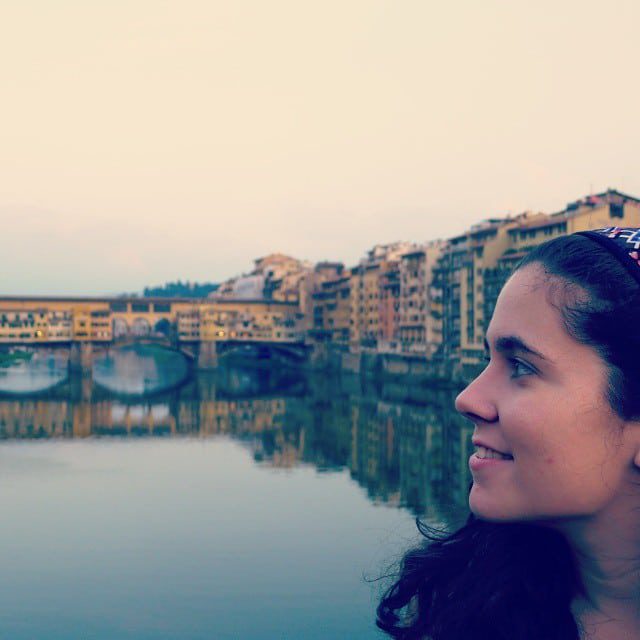 Happy New Year everyone! I hope you have had a wonderful time with your family and friends during this Christmas :)
This is the time when most of us think about/write down our personal goals in the hope of making some life improvements during the year. For me, it is time to look back at 2014 and make balance. This has been the first year I've worked full-time on my graphic design business as a self-employed entrepreneur. I knew I was going to learn a lot from this experience but I couldn't imagine how much. I've learned you end up working more hours if you are a freelance professional. I've learned it doesn't matter at all if you love what you do. I've learned it feels SO GOOD to achieve goals by yourself and receive positive feedback from your clients and I've also learned working on your PJs may seem cool but after a while you start appreciating a put-together outfit even with no one looking. 2014 has also been the year when I've moved to a totally different place, leaving a gorgeous city and so many memories behind, and so far no regrets. We've also travelled to a beautiful country this last summer setting a precedent for years to come. New beginnings, new ideas, new friends and a lot to explore. This year has been full of good vibes!
My resolutions for 2015 are really simple: to work on a ton of new creative projects, to learn as much as I can (and a bit more) and to be happy above all.
I want to say I'm grateful for the support I receive from all of you: clients, followers, friends, family… and I promise I will be working hard to make it up for you.
Thank you very much for everything and let's keep on working! :)
Cris