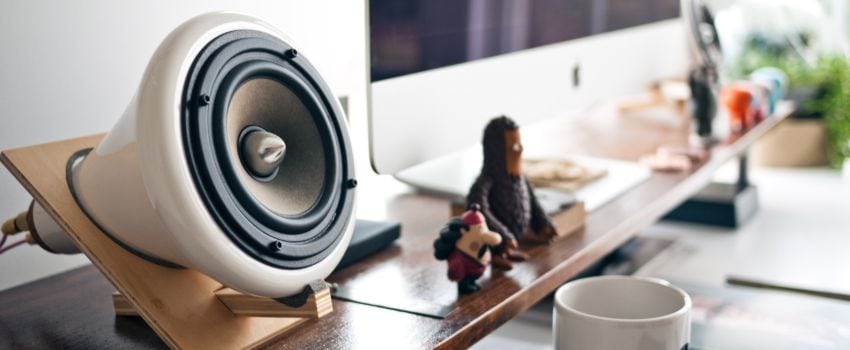 How to schedule Twitter and Facebook posts for a more efficient social media strategy
Right now, we want to be present on all the available platforms to promote our business and connect with our audience. We all learn pretty early in the journey that social media is one of the most powerful marketing tools we have. But managing all the social media accounts of a business can be a very time consuming task. Additionaly, if you want to post daily and at different times depending on the platform, it can lead you straight into multitasking, which is the shortest road to the land of lost concentration. This is a quick tutorial on a super simple strategy that will save you a lot of time and it can be summarized in 3 words: schedule your posts. This is one of the most effective changes I introduced in my business last year. Now I just spend some time -no more than an hour- on Fridays scheduling all my content for the week. Sounds good? Here you have some steps on how to schedule Twitter and Facebook posts.
How to schedule posts on Twitter
Twitter has a built-in functionality for scheduling posts but it is only available for users of Twitter Ads. For those of us who don't advertise on Twitter, the best option is to use a Twitter client that includes the scheduling feature. These are desktop programs or mobile apps that help managing social media profiles, enhancing the experience and offering some extra possibilities. The one I use for Twitter is TweetDeck. I love it because, as well as letting me schedule my posts for the week, it also has a very nice interface, gives me the ability to manage different accounts from the same screen, have different columns for specific searches and lists, etc.
You can either download it to install it on your computer or add it to your Google Chrome browser as an app, which is the option I use.
Once you have installed it and connected your Twitter account, you simply need to click on the quill icon on the sidebar, type in your tweet and click on the "Schedule Tweet" button to select the date and time you want it to be published. Then hit the "Tweet at [time and/or date]" button and you are good to go! If you have several Twitter accounts connected, you can also select on which one you want to publish the tweet.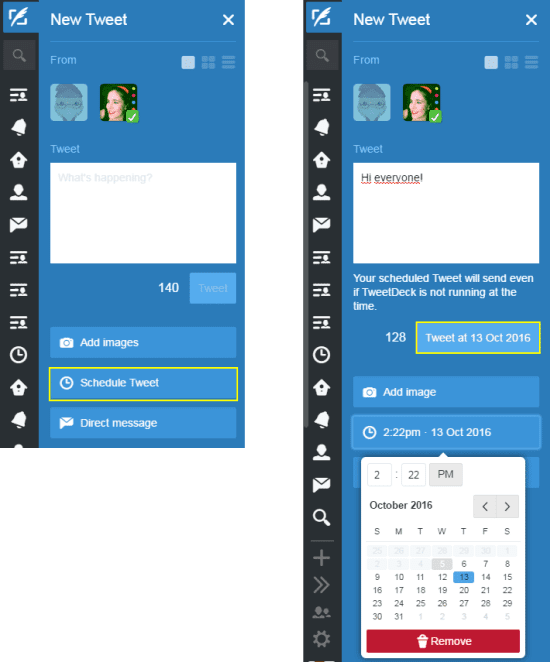 In order to keep track of your scheduled tweets, you can display a specific column for that on your TweetDeck dashboard. Just click on the plus icon you see on the left sidebar and then on "Scheduled". A new column will appear showing all your scheduled tweets in chronological order.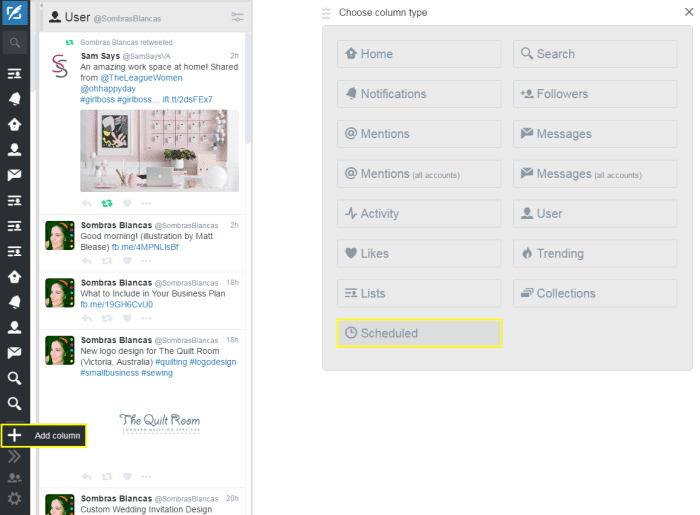 How to schedule posts on Facebook
Scheduling posts on Facebook is even easier because the funcionality is already included in the Facebook page interface. Simply go to your business page on Facebook, type in your post and click on the small arrow next to the "Publish" button. Then click on "Schedule", select the time and date, click on "Schedule" once more and that's it!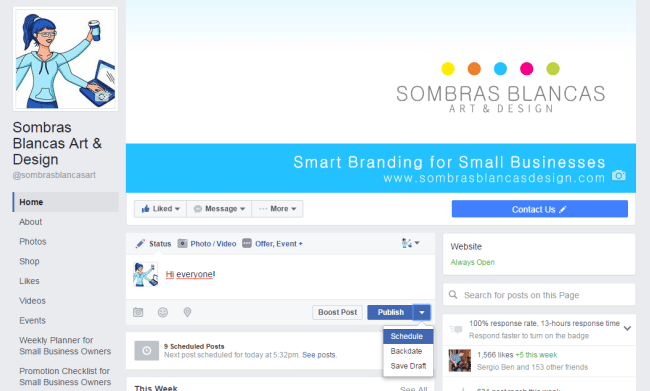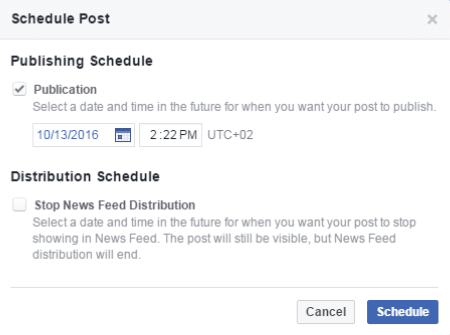 You will now see info about the number of posts you have scheduled and the time when the next scheduled post will go live right bellow your status text box. On that same section, if you click on the "See Posts" link, you will see a list of all the posts with their times and dates.

Super easy, right? I'm sure there are many other methods to achieve similar results. These are the ones I have integrated into my routine and I find them extremely convenient. In case you already schedule your posts via different apps, I would love to read about your experiencies in the comments!
As for what to post, that's totally up to you and your business: new products, behind the scenes pictures, finished projects, client testimonials, freebies, tutorials… the list is endless. If you also want to share interesting content by other people, I highly recommend you to check Medium for a ton of quality articles. If you like art and design content, take a look to this collection of beautiful websites.
Don't forget to share!